GET INVOLVED
SOMEBODY TO LOVE
Freddie For A Day is about having fun. But it also has the more serious aim of raising money to fund the ongoing work of the Mercury Phoenix Trust, which has been funding grassroots HIV/AIDS organisations around the world since 1992.
Help us to continue our work - support us in any of the following ways.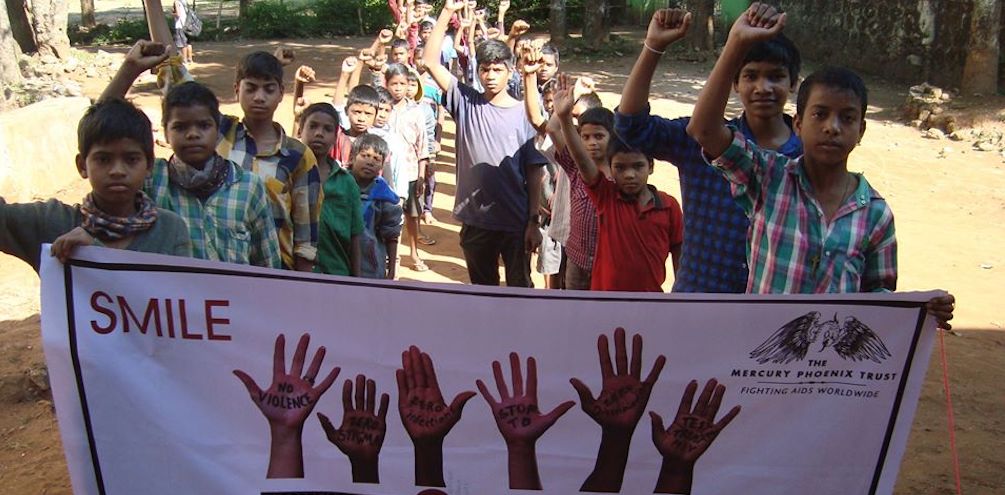 Students outside an AptART mural in Mozambique, photo by Jonathan Darby


DONATE
Donate to our JustGiving account (based in the UK but you can donate from anywhere in the world).
Set up a JustGiving page following these simple steps and ask your friends and family to sponsor your FFAD efforts. JustGiving will send the donations to the MPT.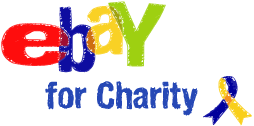 DONATE
Make a sale on eBay and donate part of the proceeds to the MPT using eBay for charity. For the moment this service is only available on eBay.co.uk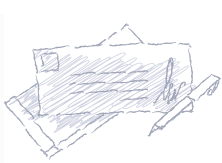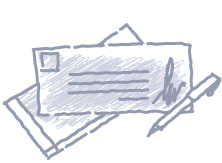 Cheque
Cheques should be made out to The Mercury Phoenix Trust and sent to:
The Mercury Phoenix Trust
2nd Floor
88/90 Baker Street
London
W1U 6TQ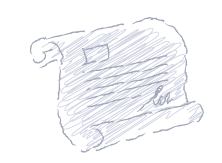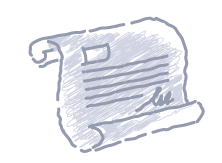 Last Will and Testament
Follow in the footsteps of our FFAD blogger Bradleigh Stockwell, who became the first supporter to put the MPT in his will.